Over 50% of hospital inpatients receive opioid analgesics during admission. While opioids are a critical component of acute pain management, patients receiving opioid analgesics also account for up to 16% of all reported adverse drug reactions.These adverse events range from mild somnolence to life-threatening respiratory depression and apnea. Preventable opioid-related adverse drug events can often be traced back to improper dose adjustments, co-administration with other respiratory depressants, inadequate patient monitoring, and individual patient risk factors.
Our instructional videos are intended to educate providers on some common pitfalls and pearls of opioid analgesic administration in the inpatient setting, with a focus on opioid medication ordering and patient monitoring. Of course, no online resource is a substitute for clinician experience and judgment.
This effort was supported by the University of Massachusetts Risk Management Grant.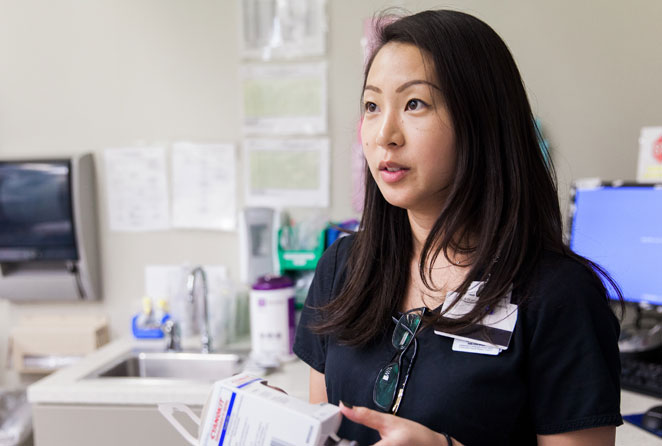 ---