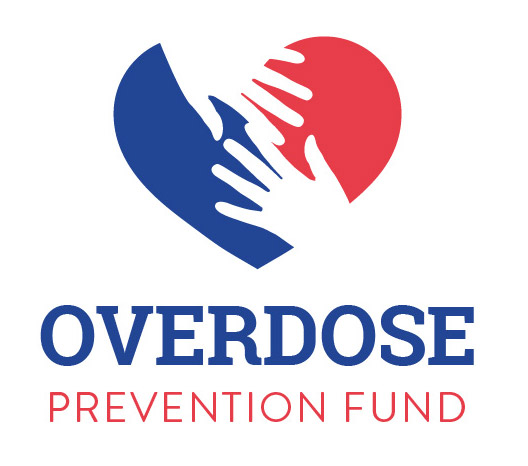 As emergency physicians and medical toxicologists, we confront the overdose epidemic every day. We witness the toll of overdose and addiction on patients and their loved ones. For years, we have been treating patients, educating providers, and performing cutting edge research on the prevention of overdose. Now, we are looking to make greater strides with your support.
What kinds of work do we fund?
Launched in August 2016, the new Overdose Prevention Fund at the University of Massachusetts Medical School will power a major academic effort in research, education, and community-based interventions against the overdose epidemic that remains the leading cause of preventable death in the United States. Recognizing the need for a charitable organization to serve the needs of addicted patients, our group of physician-scientists created this fund.
The new Overdose Prevention Fund accelerates and broadens our mission of eradicating overdose. As in other injuries and illnesses, we believe that the key to preventing overdose deaths stems from innovative research, strong clinical programs, and inspired community outreach.
Our goals include:
Cutting edge research on overdose and prevention
Partnership with schools, parent groups and community organizations for outreach on opioid safety, addiction prevention, and treatment
Creation of summer research assistantships for medical students focusing on overdose treatment and prevention
Support for faculty educators and researchers who focus on overdose treatment and prevention through competitive seed grant funding for projects focused on overdose prevention and addiction treatment
Endowment of named professorships for physician-scientists and researchers to enable long term, focused time allocation for overdose prevention research and clinical work
Support Our Work
Click below to make your tax-deductible donation through the UMass Office of Advancement secure platform. For the area you wish to donate to, select "Overdose Prevention Fund" from the dropdown menu.
Memorial gifts or tribute gifts are welcomed.