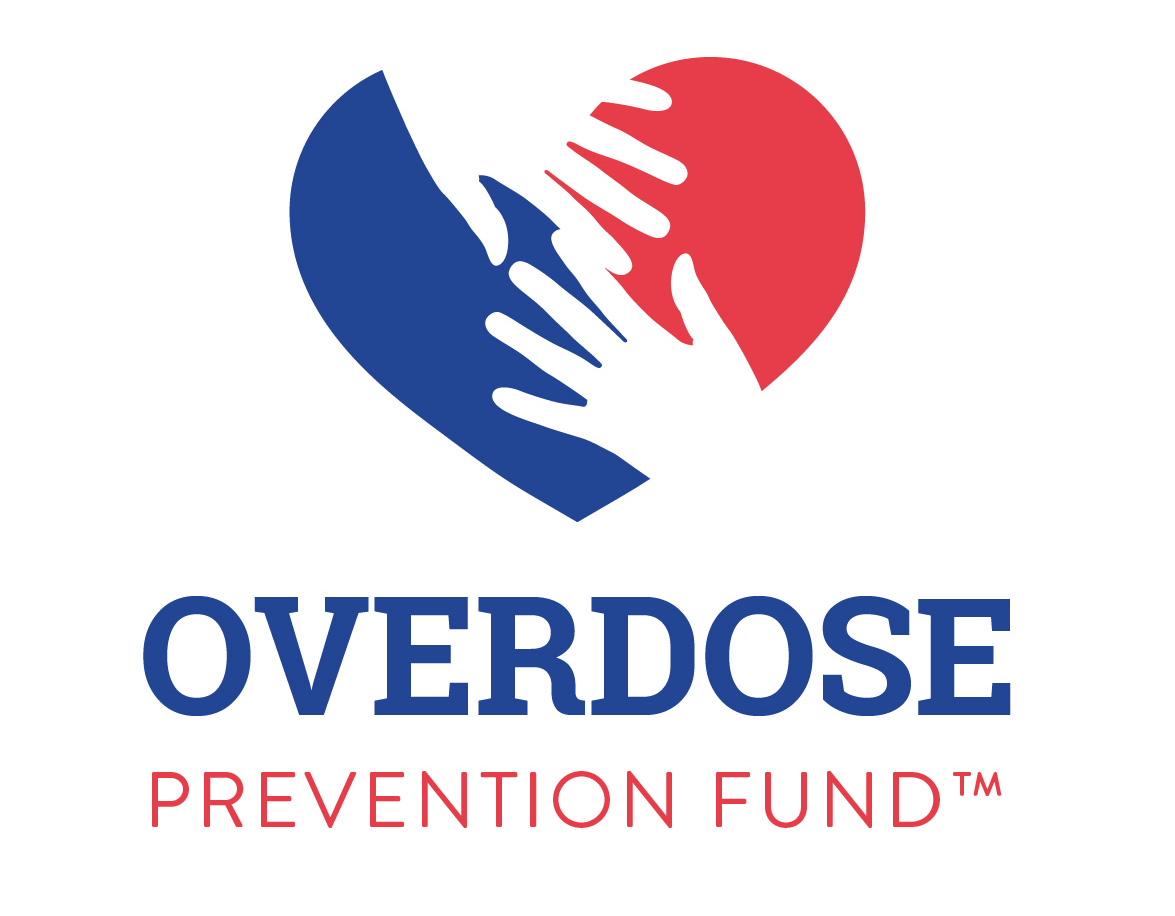 Who are we?
We are a group of emergency physicians and medical toxicologists who treat patients at all phases of opioid addiction.
For years, we have been caring for patients, educating providers, and performing cutting edge research on the prevention of overdose. Now, we are looking to make greater strides with your support.
What is the Overdose Prevention Fund?
Launched in August 2016, the  Overdose Prevention Fund at the University of Massachusetts Medical School powers our academic effort in research, education, and community-based interventions to combat the overdose epidemic. Recognizing the need for a charitable organization to serve the needs of addicted patients, our group of physician-scientists created this fund which accelerates and broadens our mission of eradicating overdose.
What does the Overdose Prevention Fund do?
Cutting edge research on overdose and prevention

Rigorous drug testing after overdose to identify new opioids and guide appropriate drug testing
Understanding the doses of naloxone required to reverse an overdose
Using telemedicine-based interventions to reach patients who do not have access to addiction medicine providers in the Emergency Department
Using biosensors to better understanding craving, tolerance, and relapse

Partnership with schools, parent groups and community organizations for outreach on opioid safety, addiction prevention, and treatment

In-person naloxone training
Talking to adolescents about drug use, overdose, and drugged driving

Creation of summer research assistantships for medical students focusing on overdose treatment and prevention

Fostering the next generation of addiction medicine researchers and providers

Support for faculty educators and researchers who focus on overdose treatment and prevention through competitive seed grant funding for projects focused on overdose prevention and addiction treatment

Creating essential collaborations between researches and clinicians to advance overdose care
Support Our Work
There is so much more to do. Click below to make your tax-deductible donation through the UMass Office of Advancement secure platform. For the area you wish to donate to, select "Overdose Prevention Fund" from the dropdown menu.
Memorial gifts or tribute gifts are welcomed.