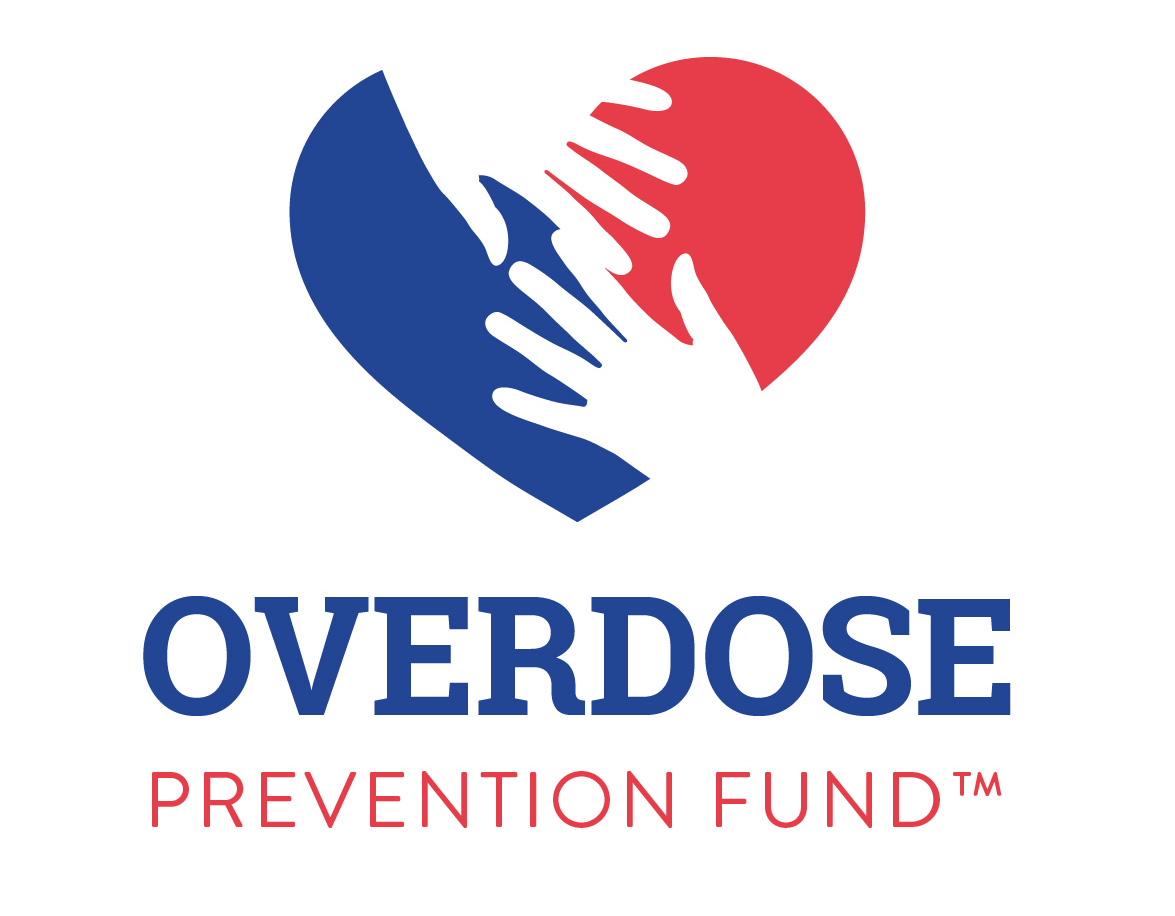 Join us!
We are a group of emergency physicians,  medical toxicologists, thought leaders, and family members dedicated to preventing overdose deaths.  Email Ms. Brittany Chapman, Associate Director of the Overdose Prevention Fund, for details on meetings at brittany.chapman@umassmed.edu
What is the Overdose Prevention Fund?
Launched in August 2016, the  Overdose Prevention Fund at the University of Massachusetts Medical School powers our academic effort in research, education, and community-based interventions to combat the overdose epidemic. Recognizing the need for a charitable organization to serve the needs of addicted patients, our group of physician-scientists created this fund which accelerates and broadens our mission of eradicating overdose.
What does the Overdose Prevention Fund do?
We increase awareness and support innovations that save lives!

Our disposal box project has captured more than 500 pounds of unused medications
We have created novel naloxone/ rescue breathing/ CPR videos in English and Spanish that have been viewed more than 9,000 times
We provide poisoning prevention education to kids in schools and community outreach
We provide Worcester EMS with resource cards to distribute to families and patients after an overdose with instructions on where to get help
We commemorate the loved ones lost due to overdoses in Massachusetts to remind all of us of the urgency of the opioid epidemic and the tragedy of each life lost
We create bridges between groups like the National Library of Medicine and Learn to Cope to disseminate evidence-based information on addiction to families and patients
We foster connections between community and public health groups as we align our efforts to care for patients with substance use disorders through our annual symposium/ resource fair

We create summer research assistantships for medical students focusing on overdose treatment and prevention, and fostering the next generation of addiction medicine researchers and providers
We support faculty educators and researchers who focus on overdose treatment and prevention through competitive seed grant funding for projects focused on overdose prevention and addiction treatment
Support Our Work
There is so much more to do. Click below to make your tax-deductible donation through the UMass Office of Advancement secure platform. For the area you wish to donate to, select "Overdose Prevention Fund" from the dropdown menu.
Memorial gifts or tribute gifts are welcomed.