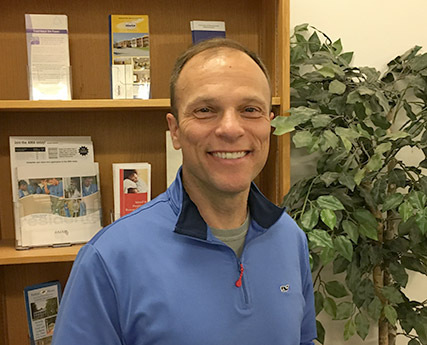 Chief Experience Officer
Steve Bird, MD, is a Professor of Emergency Medicine at the University of Massachusetts Medical School, Department of Emergency Medicine. Dr. Bird served as the residency program director for nearly 9 years, and is a Past President of the Society for Academic Emergency Medicine (SAEM). He has twice won the residency's Teacher of the Year Award and was the recipient of the department's Leadership Award in 2019. Currently Dr. Bird is the Chief Experience Officer (CXO) of the UMassMemorial Healthcare System, responsible for physician wellness and engagement activities across the System.
Dr. Bird served as a US Naval Flight Surgeon in Okinawa before completing his emergency medicine and medical toxicology training at the University of Massachusetts. Dr. Bird is the past recipient of several 4 NIH awards totaling more than $6M in the area of organophosphorus (OP) pesticides. Dr. Bird is an editorial board member of Academic Emergency Medicine and has authored and edited several textbooks, including Irwin and Rippe's Intensive Care Medicine.
Education
Fellowship in Medical Toxicology, University of Massachusetts (2004)
Residency in Emergency Medicine, University of Massachusetts (2002)
MD, Feinberg School of Medicine at Northwestern University (1995)