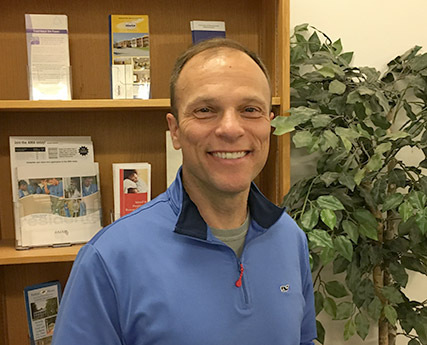 Emergency Medicine Residency Director
Steve Bird, MD, is a Professor of Emergency Medicine and Vice Chair of Education at the University of Massachusetts Medical School, Department of Emergency Medicine. Dr. Bird's current research focus is on Intermediate Syndrome — acute muscle weakness that occurs after OP poisoning — and identifying novel therapies to mitigate the tremendous morbidity caused by IMS.
Dr. Bird served as a US Naval Flight Surgeon in Okinawa before completing his emergency medicine and medical toxicology training at the University of Massachusetts. In the past 11 years Dr. Bird has received 4 NIH grants totaling more than $6M in the area of organophosphorus (OP) pesticides. He has served as President of the Medical Staff at UMass Memorial Medical Center, on the Board of Directors of the Society for Academic Emergency Medicine, and on the Editorial Board of Academic Emergency Medicine.
Education
Fellowship in Medical Toxicology, University of Massachusetts (2004)
Residency in Emergency Medicine, University of Massachusetts (2002)
MD, Feinberg School of Medicine at Northwestern University (1995)