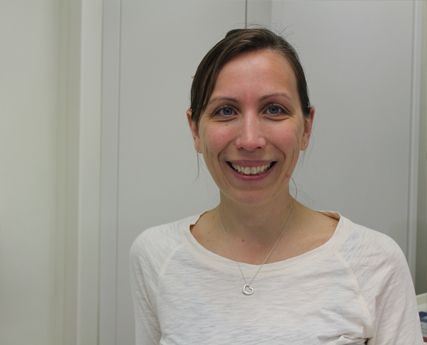 Division Chief, Education
Jennifer Carey, MD is an Assistant Professor of Emergency Medicine and a medical toxicologist. She is also the Co-Director of Integrated Case Exercises (ICE), a case-based course that runs through the first two years of UMass Medical School that aims to integrate threads of knowledge from various parts of the medical student curriculum into interactive case sessions.
Recently, Dr. Carey's work in the highly competitive Macy Post Graduate Educator Course at Harvard led directly to a grant from the Mount Holyoke Alumnae Association to teach principles of responsible opioid prescribing to faculty and residents. Dr. Carey has also received recognition for her research on social media and suicide through a Medical Toxicology Foundation grant. She serves on the Society for Academic Emergency Medicine Program Committee and on the UMass Emergency Medicine Residency Core Curriculum Committee.
Education
Fellowship in Medical Toxicology, University of Massachusetts (2014)
Residency in Emergency Medicine, Brown University (2012)
MD, New York Medical College (2008)
Awards & Honors
UMass Faculty Scholar Award (2016)
Quality Scholar at the University of Massachusetts Medical Center (2016)