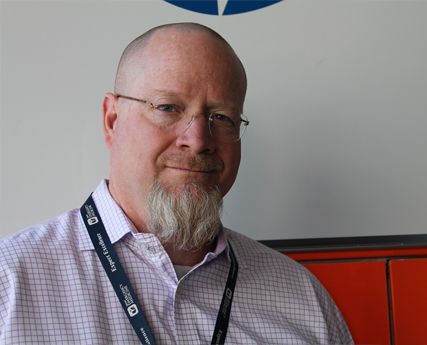 Adjunct Professor, Department of Emergency Medicine
Edward Boyer, MD, PhD, was the Chief of the Division of Medical Toxicology at UMass-Memorial Medical Center from 2002-2016, and a Professor of Emergency Medicine at the University of Massachusetts Medical School. He will soon be transitioning to a new role at Brigham and Womens Hospital in Boston.
Dr. Boyer's research, funded by NIH since 2001, transcends disciplinary and methodological boundaries. Dr. Boyer has studied the use of machine learning algorithms to analyze wearable biosensor data to detect affective states that threaten recovery from PTSD and substance abuse. He has also evaluated advanced behavioral interventions for antiretroviral adherence in substance abuse patients, and has used wearable biosensors to detect drug use in natural environments. These studies support Dr. Boyer's junior faculty mentoring in mHealth Research Methods that integrate behavioral science, electrical engineering, software development, qualitative analysis, infectious diseases, and medical toxicology.
Of everything he's done, he is most proud of his mentees' accomplishments. Over 60% of Dr. Boyer's mentees have received NIH funding and have started exceptional careers of their own.
Education
Fellowship in Medical Toxicology, Boston Children's Hospital (2001)
Residency in Emergency Medicine, Hospital of the University of Pennsylvania (1999)
MD, Columbia University College of Physicians and Surgeons (1995)
PhD, Columbia University (1988)
Awards & Honors
Society of Behavioral Medicine's Citation Award (2015)
MIT Media Lab's Health and Wellness Innovations Best User Experience (2013)
The American College of Medical Toxicology National Research Award (2011)